At Dental Implants and Laser Surgical Specialist center, patients are provided with a detailed explanation of each and every procedure that is in your treatment plan. Dr. Elyassian ensures each patient is completely informed of all aspects of his/her treatment simply because latest tools and technologies are not enough for peace of mind, understanding the process is equally as important.
We only provide high quality Dental Implants that come with a lifetime warranty when you sign up for quarterly cleaning services. Please ask about warranty details and cleaning plan by calling our office : 714-730-3746
Dr Elyassian is highly trained and certified dentist in Laser Dentistry and practices in Orange County CA. His office is proudly serving patients form all the following cities: Irvine CA, Tustin CA, Anaheim CA, and Santa Ana CA. His goal is to exceed your expectation by providing quality dental/gum treatment in a stress-free environment. Ask about pain-free, stress-free laser gum treatment and receive a FREE Dentist recommended electric tooth brush with your treatment.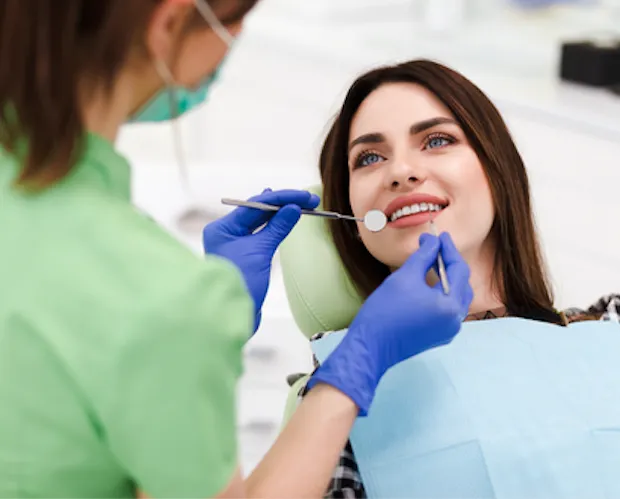 Full Mouth Exam & X-Ray
for $99
(For New Patients Only & Cash Patients Only)
Expires:
Mission Statement
Our practice is working together to realize a shared vision of uncompromising excellence in dentistry.
To fulfill this mission, we are committed to:
Listening to those we are privileged to serve.
Earn the trust and respect of patients, profession and community.
Exceed your expectations.
Ensure a creative, challenging and compassionate professional environment.
Strive for continuous improvement at all levels.